Column 1
Give to Campus Involvement Center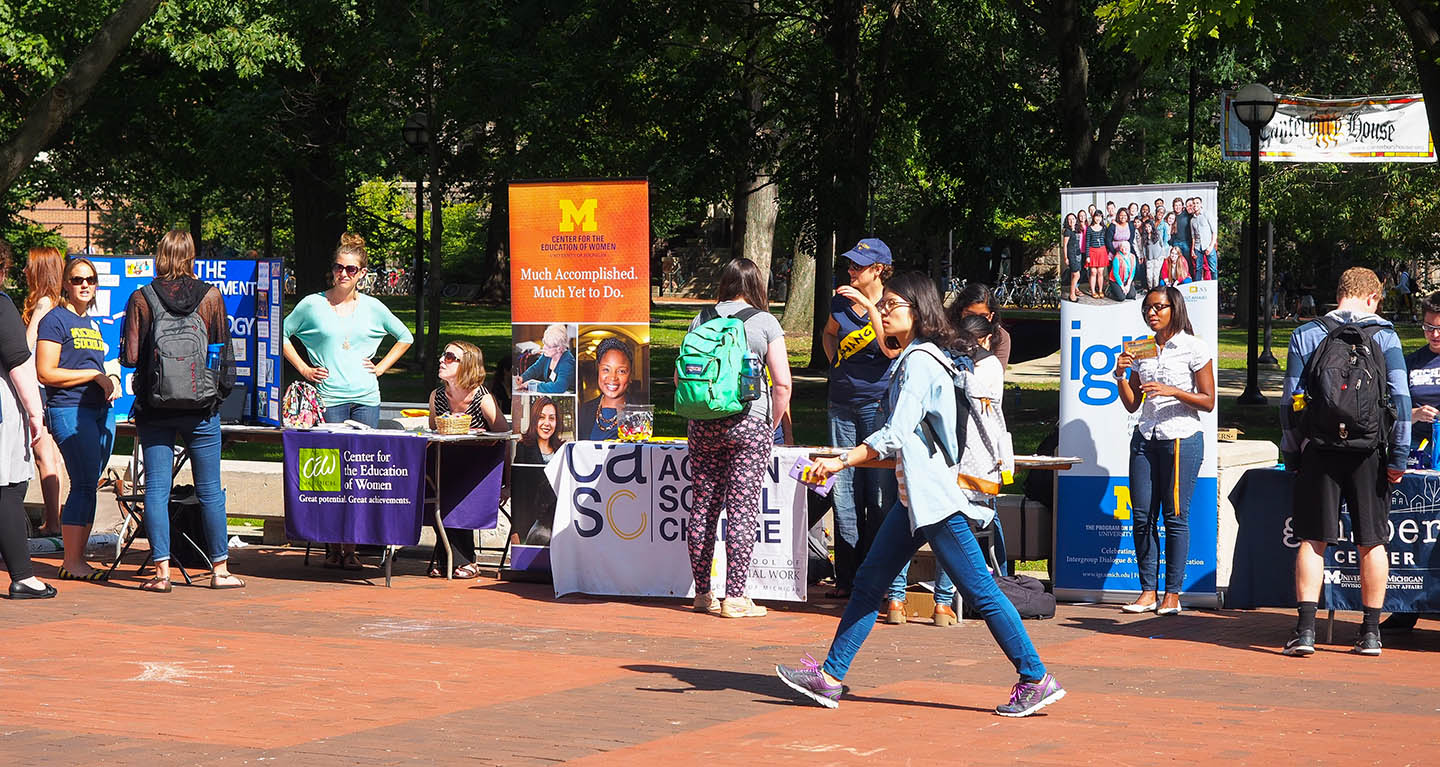 ---
The Center for Campus Involvement is a dynamic, student-focused department that serves students campus-wide through its programs and student organization support. Through meaningful involvement, the Center creates transformative experiences, a vibrant community, and lifelong memories for University of Michigan students.
---
Opportunities
While endowment funds are earmarked both in how they can be used and when, Annual Gifts are funds that the Center for Campus Involvement can use immediately and where needed most. Each academic year, the University faces unexpected challenges. Annual Gifts from donors like you are vital to ensure our ability to overcome obstacles and maintain the Michigan difference.
Leadership
Every May, CCI coordinates "Leadership Connection," a week-long retreat for student leaders. During this experience, students who represent their organization have the opportunity to network with other leaders, learn valuable leadership skills, and gain a better understanding for their role on-campus.
Programs
CCI sponsors over 300 student programs each year. These programs include the UMix late-night series, concerts, poetry slams, social justice speakers, art exhibits, dance competitions, family night, and student performances - just to name a few. These programs enhance the student experience outside of the classroom providing the opportunity for engagement in social and educational activities.
Student Organizations
CCI supports over 1200 recognized student organizations at the University of Michigan. Through our yearly "fests", trainings, major events, and workshops we cultivate a tradition of involvement for students at the U-M community creating engaged members of society after graduation.
Learn more about the Center for Campus Involvement!
Column 2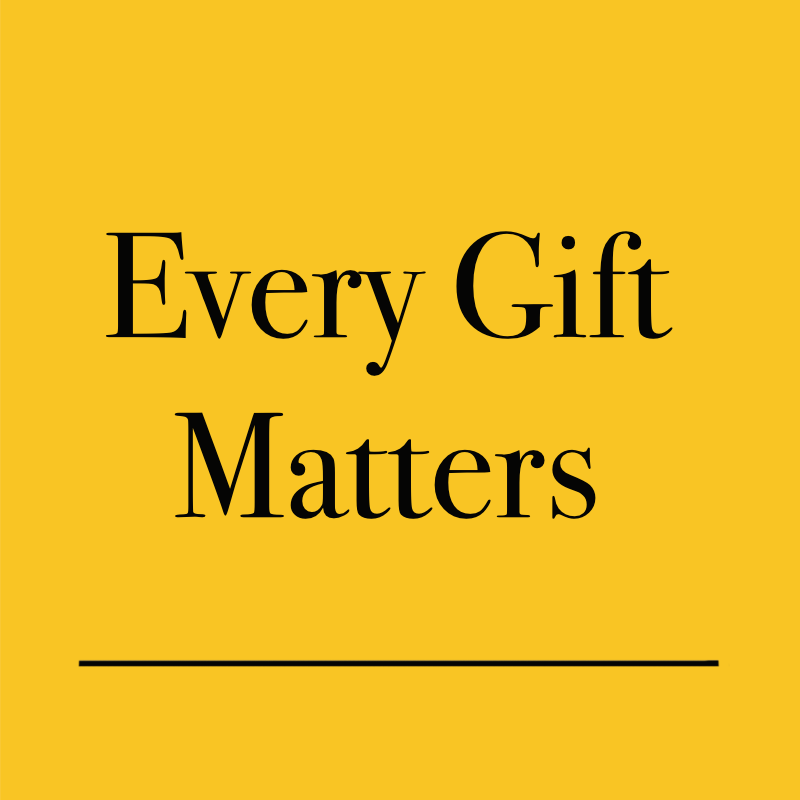 Student Life is committed to student learning and the development of the whole student. We facilitate transformation and enrich education through new opportunities for learning and development; fostering an environment for the success of all community members; developing a deeper understanding of ourselves and others on an inclusive campus; enabling students to practice positive physical, emotional, social, intellectual, mental, and spiritual health; preparing students to succeed during and after their university experience; resolving complex issues through advocacy, services, and compliance; and providing programs and facilities for the physical, social, psychological, academic, and recreational needs of the campus community. 
To do all this, and much more, Student Life needs your support—every gift matters.
---
Your Contribution
Your gifts of cash, pledges, or appreciated securities will enhance the experience of all University of Michigan students. Wills, estate, and planned gifts allow you to create a lasting legacy that will allow our students to grow and thrive for generations to come. Thank you for giving to the University of Michigan.  
---
Planned Gifts
Legacy gifts from generous alumni and friends provide the future support needed to achieve the University's long-term commitment to excellence. A bequest is the easiest and most tangible way to accomplish this. If you have already included Student Life in your estate plans, but have not previously notified us, please let us know. We would like to properly thank you for your support, ensure your wishes are met, and plan with you for the future.
To learn more about these opportunities to support Student Life, please contact Student Life Development at 734-647-7309 or email studentlifegiving@umich.edu.