Column 1
Give to Central Student Government
---
The University of Michigan is committed to transforming our students' education by extending academic excellence from the classroom into real-world experiences that develop a global purview and a creative, entrepreneurial mindset.
---
What does the Central Student Government do? 
The CSG strives to provide valuable services, programs, and events to students at the University of Michigan. Each subunit of the CSG is tasked with specific purposes.
The Student Assembly, within the legislative branch, serves to collectively represent the student voice at the University and to make decisions for the organization in a deliberative manner. The Executive Branch serves to execute campaigns and services that make student life better in various ways. Campaigns are often facilitated through one of about twenty commissions. The Central Student Judiciary is designed to serve as a body to adjudicate any disputes that may arise between the CSG, students, student organizations, or a combination thereof.
Here are some examples of what the CSG does:
Allocates $300,000+ every year in funding for student organizations
Transports hundreds of students to and from Detroit Metro Airport during breaks
Serves as a representative sample of all students on campus, including undergraduates, graduates, and professional students
Leads campaigns that positively change campus
Produces engaging, purpose-driven events for the University community
Provides leadership opportunities for passionate students
Engages the University administration on issues relevant to students
Facilitates appointments to University committees
Handles disputes between student organizations
Learn more about the Central Student Government!
Column 2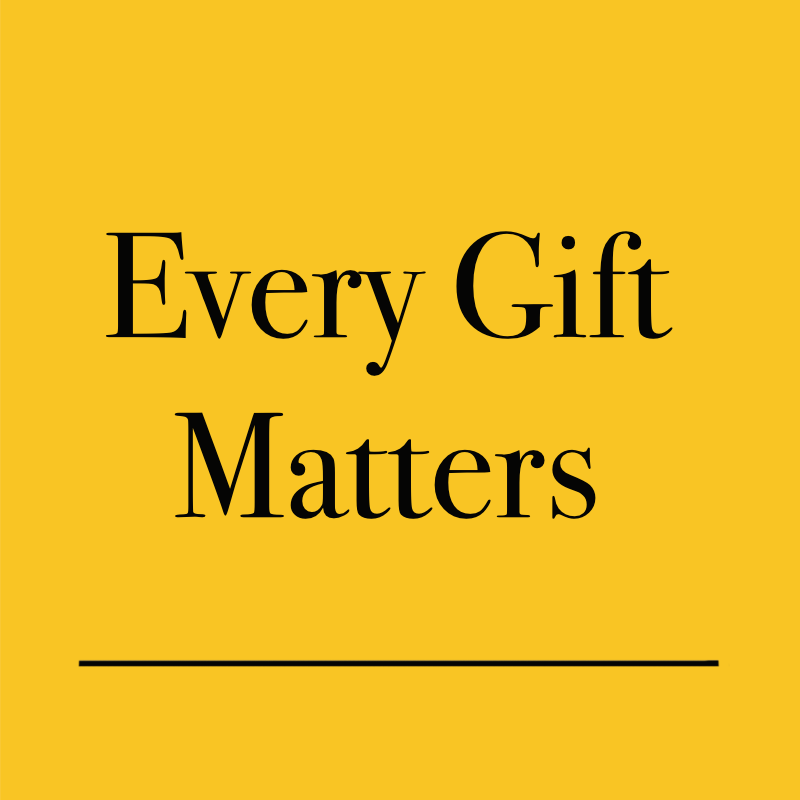 Student Life is committed to student learning and the development of the whole student. We facilitate transformation and enrich education through new opportunities for learning and development; fostering an environment for the success of all community members; developing a deeper understanding of ourselves and others on an inclusive campus; enabling students to practice positive physical, emotional, social, intellectual, mental, and spiritual health; preparing students to succeed during and after their university experience; resolving complex issues through advocacy, services, and compliance; and providing programs and facilities for the physical, social, psychological, academic, and recreational needs of the campus community. 
To do all this, and much more, Student Life needs your support—every gift matters.
---
Your Contribution
Your gifts of cash, pledges, or appreciated securities will enhance the experience of all University of Michigan students. Wills, estate, and planned gifts allow you to create a lasting legacy that will allow our students to grow and thrive for generations to come. Thank you for giving to the University of Michigan.  
---
Planned Gifts
Legacy gifts from generous alumni and friends provide the future support needed to achieve the University's long-term commitment to excellence. A bequest is the easiest and most tangible way to accomplish this. If you have already included Student Life in your estate plans, but have not previously notified us, please let us know. We would like to properly thank you for your support, ensure your wishes are met, and plan with you for the future.
To learn more about these opportunities to support Student Life, please contact Student Life Development at 734-647-7309 or email studentlifegiving@umich.edu.