Column 1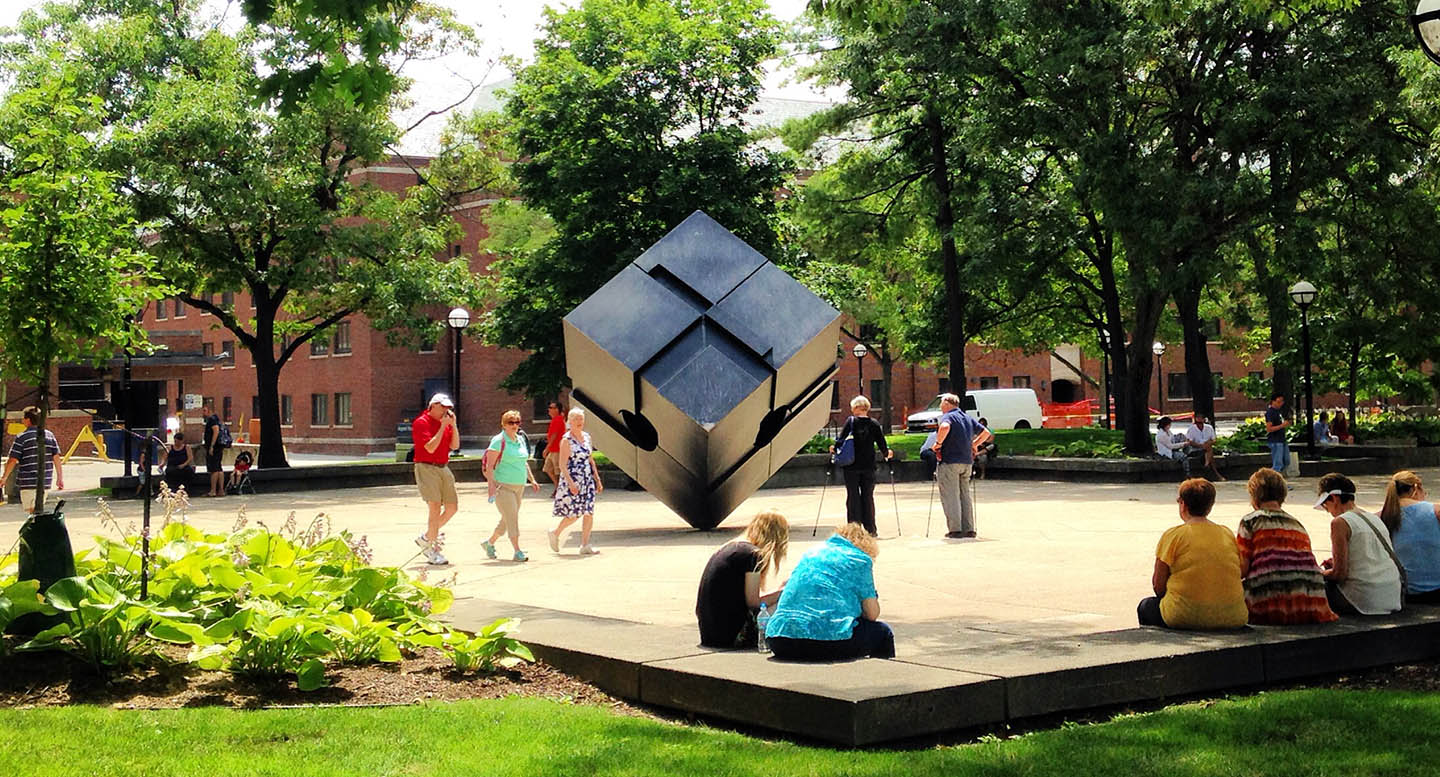 ---
The Dean of Students Office promotes student development and enhances the Michigan experience of undergraduate and graduate students through programs, services, partnerships/connections, and policy development that promotes an inclusive campus climate and facilitates the successful navigation of campus life.
---

Opportunities 
Student Emergency Assistance Fund 
Emergency funding is available for students who are unable to meet immediate, essential expenses resulting from temporary hardship due to an unforseen or emergency situation.  The Emergency Fund is used to support students in all instances of temporary hardship that impact their ability to succeed academically.
Each year the university allocates money to support emergencies, but the need is much larger and increasing each year. This need is often complex and non-traditional in nature (outside of tuition, books and room & board expenses), making this fund vital for students without financial means to receive the support they need to navigate a difficult situation as they work toward graduation and beyond.
An annual gift of $25,000 - $100,000 or an endowed gift of $50,000 would allow the university to:

Provide a substantive increase in the ability to make a difference for students in emergency situations. These may include:

Food insecurity;
Rent (normally one  month) and/or utility bills due to lost wages or other unexpected financial hardship;
Travel expenses to return home due to a family death or other emergency;
Emergency medical treatment/medication when the student has no ability to pay and the costs cannot be covered by insurance;
Emergency temporary lodging for students who find themselves homeless or unsafe in their current dwelling;
Personal belongings lost in a fire, flood, or other disaster impacting a student's home.

Students applying for emergency funding meet with a member of the Dean of Students Office to discuss how to help the student holistically with the help of other campus partners.
Learn more about the Dean of Students Office!
Column 2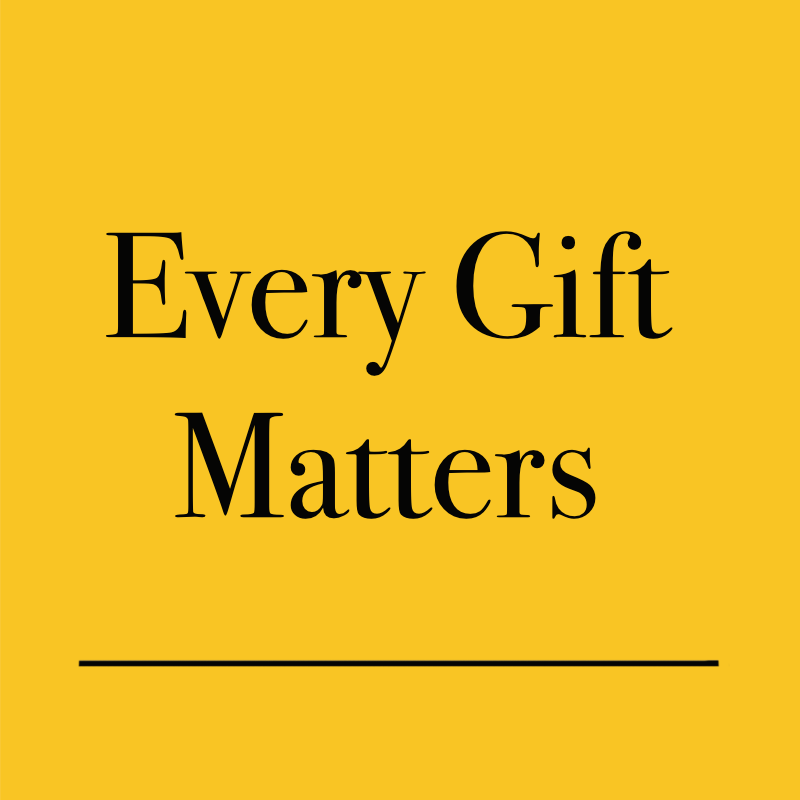 Student Life is committed to student learning and the development of the whole student. We facilitate transformation and enrich education through new opportunities for learning and development; fostering an environment for the success of all community members; developing a deeper understanding of ourselves and others on an inclusive campus; enabling students to practice positive physical, emotional, social, intellectual, mental, and spiritual health; preparing students to succeed during and after their university experience; resolving complex issues through advocacy, services, and compliance; and providing programs and facilities for the physical, social, psychological, academic, and recreational needs of the campus community. 
To do all this, and much more, Student Life needs your support—every gift matters.
---
Your Contribution
Your gifts of cash, pledges, or appreciated securities will enhance the experience of all University of Michigan students. Wills, estate, and planned gifts allow you to create a lasting legacy that will allow our students to grow and thrive for generations to come. Thank you for giving to the University of Michigan.  
---
Planned Gifts
Legacy gifts from generous alumni and friends provide the future support needed to achieve the University's long-term commitment to excellence. A bequest is the easiest and most tangible way to accomplish this. If you have already included Student Life in your estate plans, but have not previously notified us, please let us know. We would like to properly thank you for your support, ensure your wishes are met, and plan with you for the future.
To learn more about these opportunities to support Student Life, please contact Student Life Development at 734-647-7309 or email studentlifegiving@umich.edu.