Column 1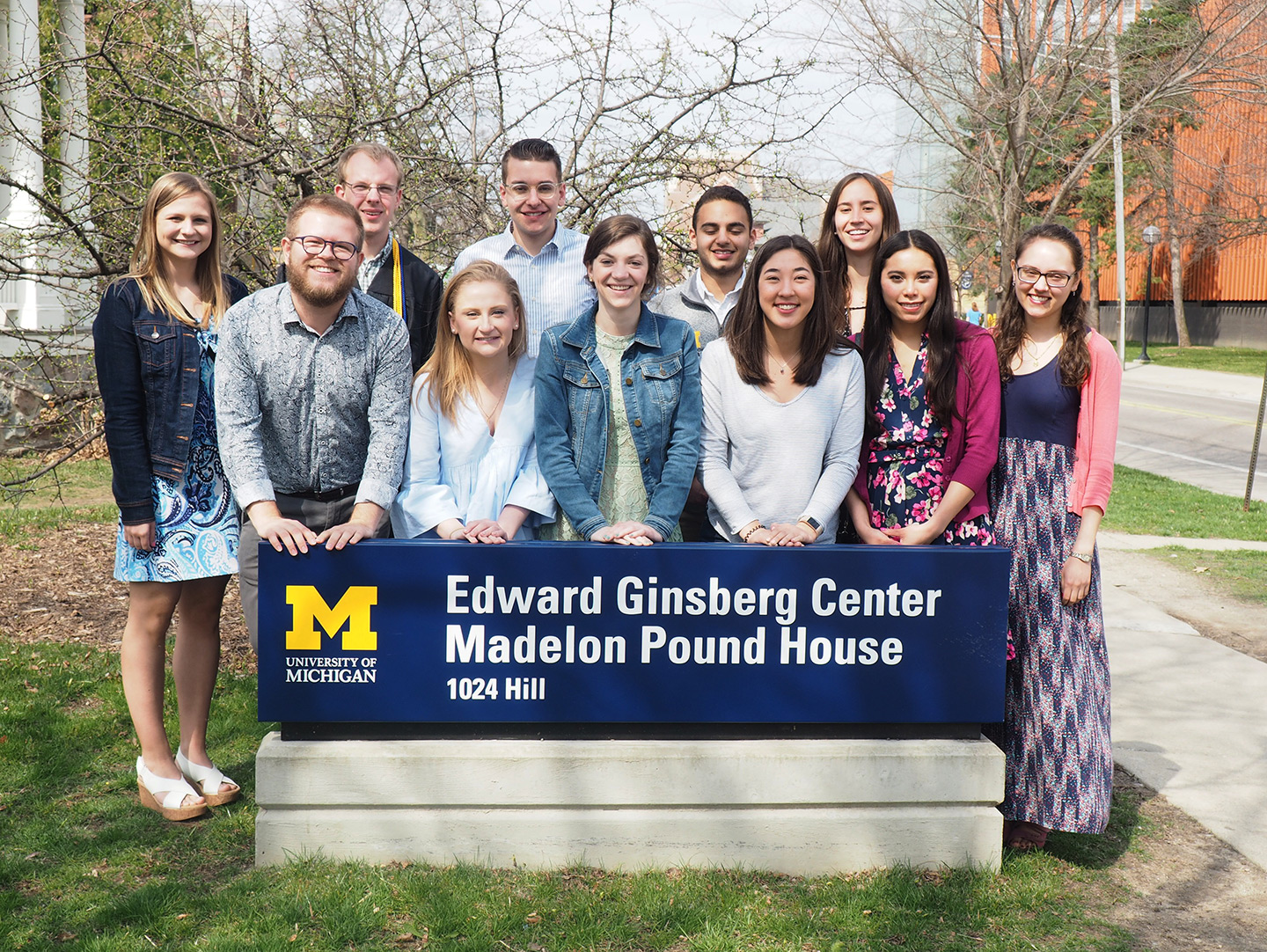 ---
Over two decades, the Ginsberg Center has developed a national reputation for preeminence in community engagement work, built on Edward Ginsberg's lifelong commitment to community service and civic leadership. Each year, the Center works with thousands of students to bring benefit to communities next door and around the world.
As a community engagement center, our mission is to cultivate and steward mutually beneficial partnerships between communities and the University of Michigan in order to advance the public good. We strive to increase the University's capacity for positive community engagement by bringing passionate and committed students, faculty, and community members together to advance impactful collaboration focused on community-identified needs and priorities.
---
Opportunities
Alternative Spring Break
The Ginsberg Center Alternative Spring Break program advance the Center's mission to engage students, faculty, and community members in learning together through community service and civic participation in a diverse democratic society in order to:

Build student capacity for learning and leadership through community service, civic participation, and educational efforts.
Build the capacity of communities through partnerships with the University that contribute to community quality of life and enhance student learning.
Increase the institutional capacity of the University of Michigan for student civic and multicultural learning.
An annual gift of $50,000 for the program or $2,500 for an individual student would allow the University to:
Support an Alternative Spring Break site or individual students participating in the program.

Alternative Breaks offer a community service-learning experience during breaks in the academic calendar.
Groups travel to a partner site to engage in meaningful action while engaging in critical reflection and analysis of related social issues and their root causes. While some grants are available for travel and lodging, many students have to fund their volunteer work themselves, limiting the range of students who are able to participate.
Examples of past trips include: repairing homes damaged in natural disasters, learning about sustainable agriculture in Texas, and creating a community non-violence program in Detroit.
Fellows Program
An endowed gift of $100,000 or an annual gift of $15,000 would allow the University to:
Provide scholarship support to students who demonstrate financial need and a commitment to serving the community.

Fellows will receive a renewable three-year scholarship and participate in a cohort of Fellows who will develop peer leadership and mentoring skills.
Annually, Fellows will complete a minimum of 260 hours of community service activities that address community-wide needs and initiatives.
Get out the Vote
Get Out the Vote aims to increase the number of eligible student voters across the country and encourage participation at the polls for all elections. The Ginsberg Center leads the University of Michigan's efforts in the Big Ten Challenge to Get Out the Vote.
Each of the 14 schools within the conference is competing in the Challenge. Preliminary 2018 midterm data shows that student voter turnout increased by 224% on Big Ten campuses, compared to an increase of 164% at non-Big Ten schools.
An annual gift of $25,000 –$100,000 would allow the University to:

Advance nonpartisan democratic engagement with funds to support student interns who will encourage others to exercise their power and voice and vote to shape the issues that matter most to them.
The program seeks to increase the number of student voters and encourage participation at the polls for all elections.
The goal is to provide opportunities for meaningful engagement on campus and in our communities that will spark a lifelong commitment to participation in the democratic process.
Learn more about the Ginsberg Center!
Column 2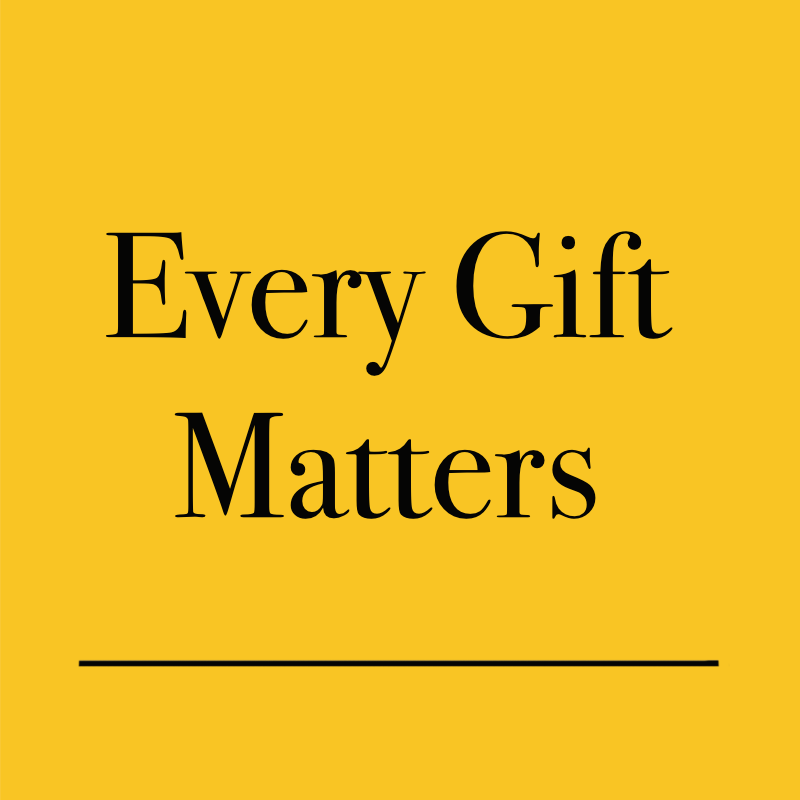 Student Life is committed to student learning and the development of the whole student. We facilitate transformation and enrich education through new opportunities for learning and development; fostering an environment for the success of all community members; developing a deeper understanding of ourselves and others on an inclusive campus; enabling students to practice positive physical, emotional, social, intellectual, mental, and spiritual health; preparing students to succeed during and after their university experience; resolving complex issues through advocacy, services, and compliance; and providing programs and facilities for the physical, social, psychological, academic, and recreational needs of the campus community. 
To do all this, and much more, Student Life needs your support—every gift matters.
---
Your Contribution
Your gifts of cash, pledges, or appreciated securities will enhance the experience of all University of Michigan students. Wills, estate, and planned gifts allow you to create a lasting legacy that will allow our students to grow and thrive for generations to come. Thank you for giving to the University of Michigan.  
---
Planned Gifts
Legacy gifts from generous alumni and friends provide the future support needed to achieve the University's long-term commitment to excellence. A bequest is the easiest and most tangible way to accomplish this. If you have already included Student Life in your estate plans, but have not previously notified us, please let us know. We would like to properly thank you for your support, ensure your wishes are met, and plan with you for the future.
To learn more about these opportunities to support Student Life, please contact Student Life Development at 734-647-7309 or email studentlifegiving@umich.edu.