Column 1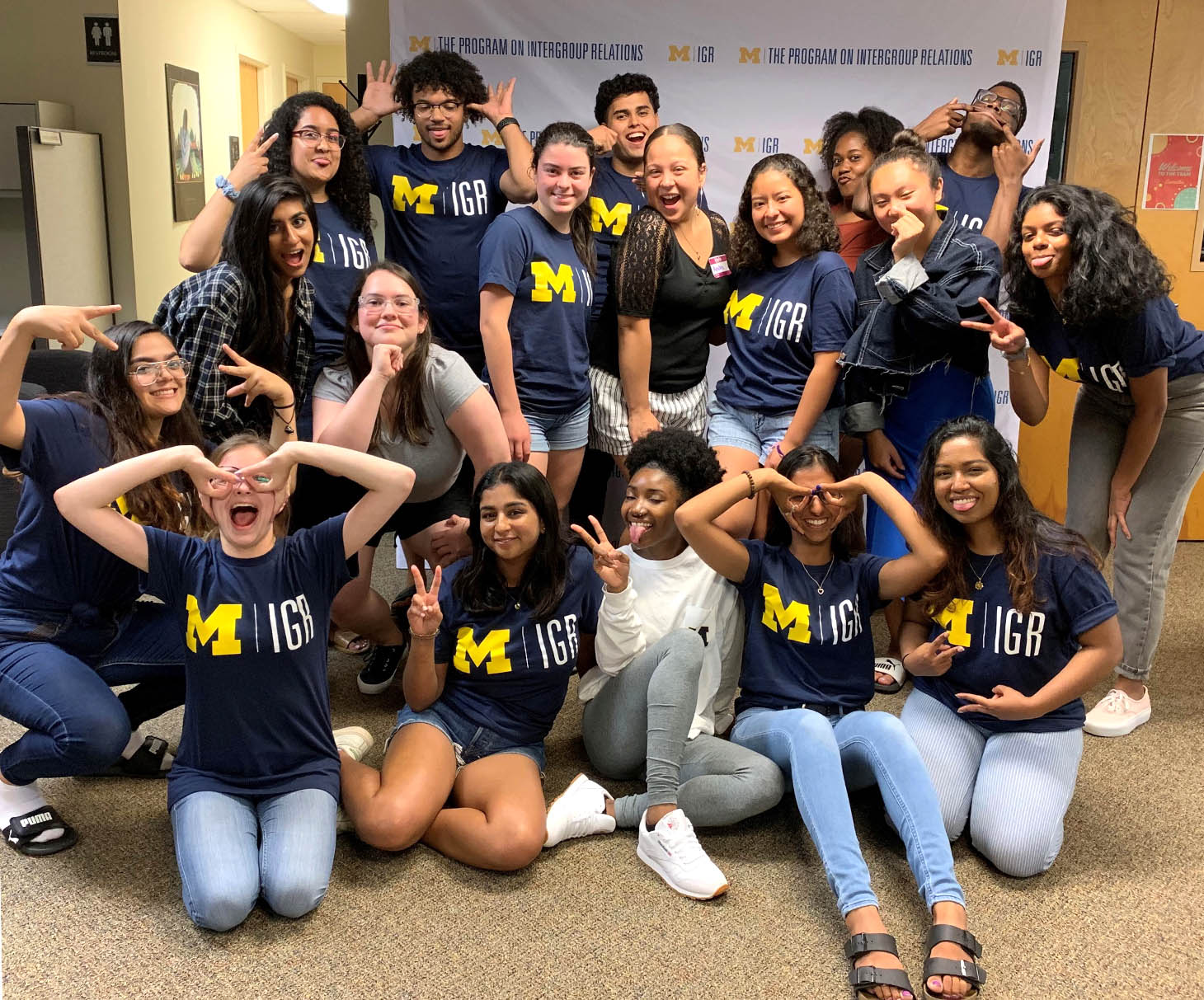 ---
The Program on Intergroup Relations (IGR) was established in 1988 as the first office in higher education devoted to addressing identity conflict on campus through intergroup dialogue. IGR is committed to giving students the chance to facilitate, think critically, reflect, build resiliency, and lead. By providing multiple opportunities for students to explore topics and enhance their skills, IGR seeks to develop conscious, compassionate, and engaged world citizens who lead others in creating a more culturally engaged world.
IGR empowers students to create a welcoming campus culture by developing students' understanding of social identities, intergroup dynamics, and power, while developing unique skills in community building, facilitation, effective communication, and allyhood.
---
Opportunities
Fellows Programming
A gift of $50,000 would allow the University to:

Host Summer Youth Dialogues - an intensive fellowship program for University of Michigan students (undergraduate and graduate), where they:

Learn how to facilitate dialogue among high school age youth in Detroit.
Attend an overnight campus residential retreat and five full-day experiences hosted by our program partners in communities and neighborhoods in and surrounding Detroit.

A gift of $2,500 per fellow (typically around 10 fellows) would enable:

Students, who are committed to intergroup dialogue, to become Social Justice Fellows who:

Gain training and support to be able to run the program and facilitate dialogue.
Enter a variety of communities and facilitate dialogues and community-building projects from urban and suburban school districts, grassroots groups, and community agencies.
Student Internships
An annual gift of $6,000 would allow the University to provide:

Internships for undergraduate and graduate students through which students:

Gain experience in student and alumni engagement, curriculum assessment, and higher education administration
Lead a project and work directly with professional staff to make significant contributions to the advancement of the program
Learn how to prepare for work in diverse workforce settings in education, government, non-profit, and corporate job markets
Student Research
A gift of $5,000 per student would allow the University to:

Provide funding for undergraduate and graduate student research in the growing and important field of intergroup relations, through which students have the opportunity to:

Participate in an interdisciplinary model of research, where students, faculty, and staff from multiple disciplines work together to examine research questions related to the program's work.
Explore and develop their own research questions, data collection methods, and design on the common and unique effects of intergroup dialogues on different campuses.
Collaborate with other universities nationally to document common and unique effects of intergroup dialogues on different campuses.
Learn more aboutThe Program on Intergroup Relations!
Column 2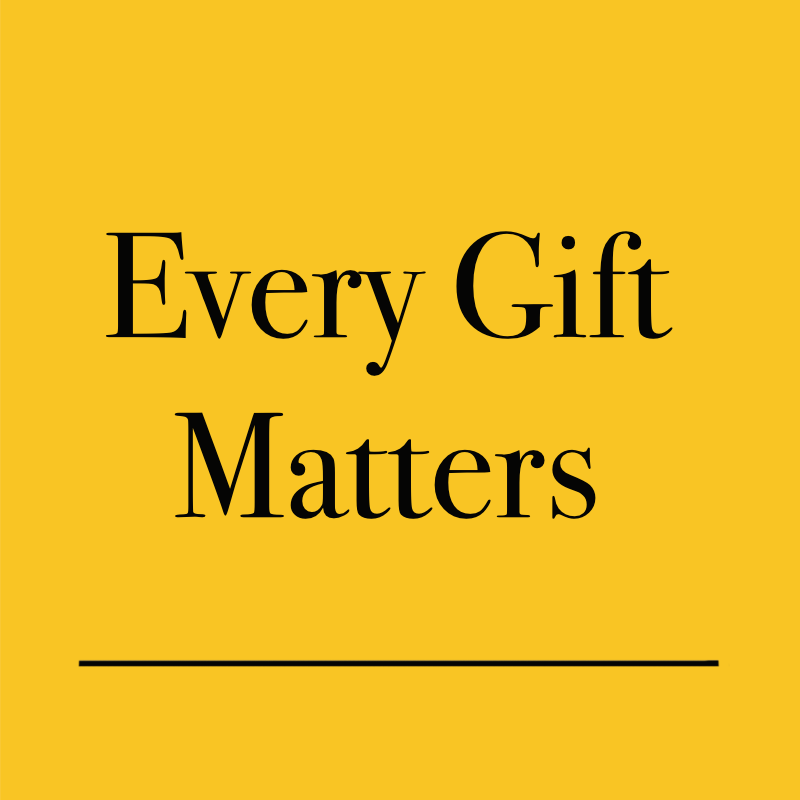 Student Life is committed to student learning and the development of the whole student. We facilitate transformation and enrich education through new opportunities for learning and development; fostering an environment for the success of all community members; developing a deeper understanding of ourselves and others on an inclusive campus; enabling students to practice positive physical, emotional, social, intellectual, mental, and spiritual health; preparing students to succeed during and after their university experience; resolving complex issues through advocacy, services, and compliance; and providing programs and facilities for the physical, social, psychological, academic, and recreational needs of the campus community. 
To do all this, and much more, Student Life needs your support—every gift matters.
---
Your Contribution
Your gifts of cash, pledges, or appreciated securities will enhance the experience of all University of Michigan students. Wills, estate, and planned gifts allow you to create a lasting legacy that will allow our students to grow and thrive for generations to come. Thank you for giving to the University of Michigan.  
---
Planned Gifts
Legacy gifts from generous alumni and friends provide the future support needed to achieve the University's long-term commitment to excellence. A bequest is the easiest and most tangible way to accomplish this. If you have already included Student Life in your estate plans, but have not previously notified us, please let us know. We would like to properly thank you for your support, ensure your wishes are met, and plan with you for the future.
To learn more about these opportunities to support Student Life, please contact Student Life Development at 734-647-7309 or email studentlifegiving@umich.edu.