Column 1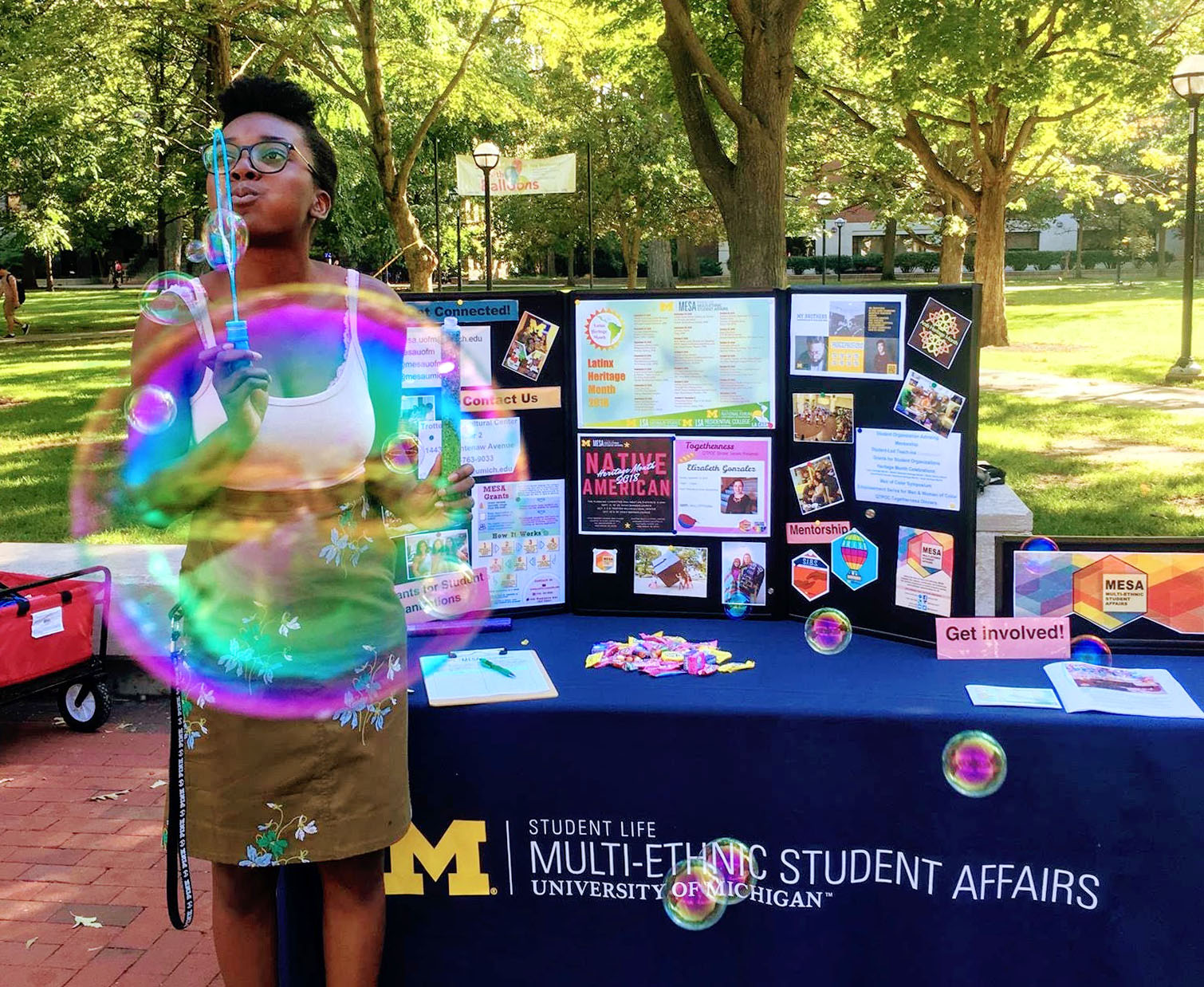 ---
The Office of Multi-Ethnic Student Affairs (MESA) fosters a diverse and vibrant campus community that respects and appreciates the value of both differences and similarities, while supporting the well-being, safety, growth, and success of all members. MESA serves the needs of underrepresented students and promotes cultural diversity and inclusivity across campus, by supporting student organizations, leadership advising, heritage month events, and orientation and mentorship programs.
---
Opportunities
Heritage Months
An annual gift of $15,000 for each heritage month would allow the University to:
Hire a team of students to program and design each month to celebrate the heritage, culture, history, art, and traditions of the group.

Heritage Month Events include Arab Heritage Month, Asian/Pacific Islander American Heritage Month, Black History Month, Latinx Heritage Month, and Native American Heritage Month. Examples of programming could include, but are not limited to:

Lectures
Discussions
Workships
Lunches/Dinners
Films
Festivals
Performance
Welcome Programs
An annual gift of $50,000 would allow the University to:
Welcome first-year students of color to campus through expansive programs that involve:

Support for incoming Native, Latinx, Black, Arab, and Asian identifying students.
Programs like Support for Incoming Black Students (S.I.B.S.) that provide pairings with mentors and leadership opportunities.
Other programs, like Assistant Latin@s to Maximize Achievement, that connect students to a network of resources and activities related to Latinx experiences on campus.

Provide advising sessions, DEI programming, and workshops that are intended to share how to:

Navigate issues of identity, including race and ethnicity
Engage with campus on challenging topics
Actively listen and approach difficult conversations
Learn more about MESA!
Column 2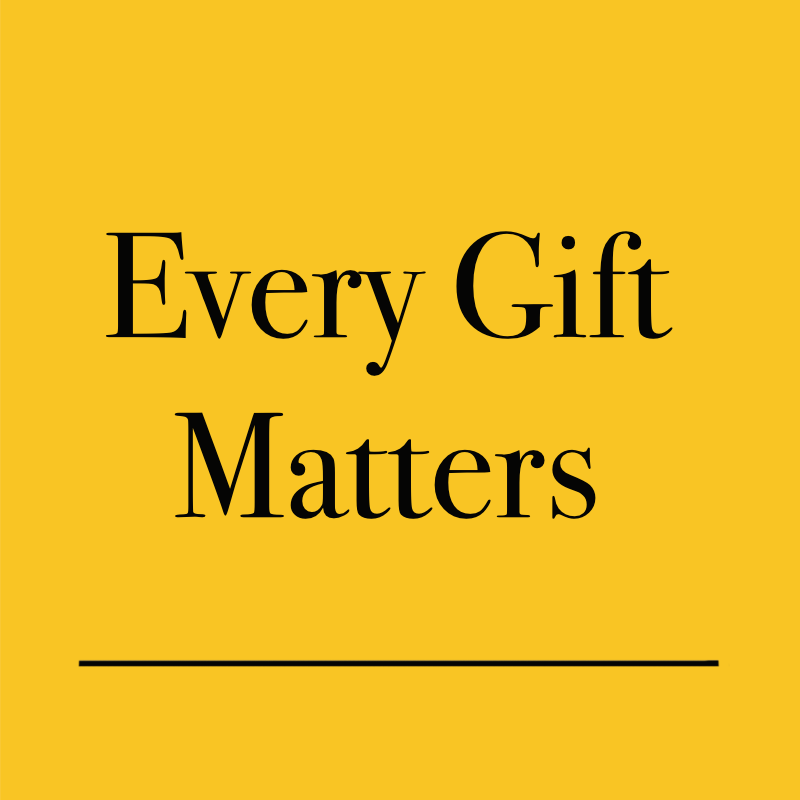 Student Life is committed to student learning and the development of the whole student. We facilitate transformation and enrich education through new opportunities for learning and development; fostering an environment for the success of all community members; developing a deeper understanding of ourselves and others on an inclusive campus; enabling students to practice positive physical, emotional, social, intellectual, mental, and spiritual health; preparing students to succeed during and after their university experience; resolving complex issues through advocacy, services, and compliance; and providing programs and facilities for the physical, social, psychological, academic, and recreational needs of the campus community. 
To do all this, and much more, Student Life needs your support—every gift matters.
---
Your Contribution
Your gifts of cash, pledges, or appreciated securities will enhance the experience of all University of Michigan students. Wills, estate, and planned gifts allow you to create a lasting legacy that will allow our students to grow and thrive for generations to come. Thank you for giving to the University of Michigan.  
---
Planned Gifts
Legacy gifts from generous alumni and friends provide the future support needed to achieve the University's long-term commitment to excellence. A bequest is the easiest and most tangible way to accomplish this. If you have already included Student Life in your estate plans, but have not previously notified us, please let us know. We would like to properly thank you for your support, ensure your wishes are met, and plan with you for the future.
To learn more about these opportunities to support Student Life, please contact Student Life Development at 734-647-7309 or email studentlifegiving@umich.edu.