Column 1
Give to the Michigan Debate Team

---
The University of Michigan Debate Program has one of the top collegiate debate programs in the country. The Michigan Debate Team travels across the country and competes against other top universities and in national debate tournaments. Students on the team learn critical thinking skills and persuasive communication techniques. Through the varsity traveling team, summer national high school debate institute, urban debate outreach efforts in Detroit, and hosting of a national high school debate tournament, the Michigan Debate Team facilitates and enriches the educational experience of current and potential future students.
---
Opportunities
Your gift to Michigan Debate ensures that we can continue to have one of the top collegiate debate programs in the country. The debate team and summer program compete against other top colleges and universities from around the country and donor support helps provide all the tools necessary to be competitive and successful.
Scholarships for incoming UM Debaters

Scholarships could make the difference on whether a top high school debater attends UM or a competitor school. Recruiting the top high school debaters to UM is essential to having the number one program in the country.

Scholarships for UM Debate Campers

Getting the top high school debaters to Ann Arbor for seven weeks each summer increases the chance they will apply to and possibly attend UM for college. The race to get the top high school seniors at camp has become very competitive and providing scholarships helps level this playing field.

Technology

As college debate continues to evolve, expensive technology is playing an integral role. Each debate team is now issued a laptop computer they use during debates. The video recording of debates is very popular and we would like each team to have their own camcorder. The team currently has one portable MiFi internet device for tournaments, but would like to purchase several more.
Learn more about the Michigan Debate Team!
Column 2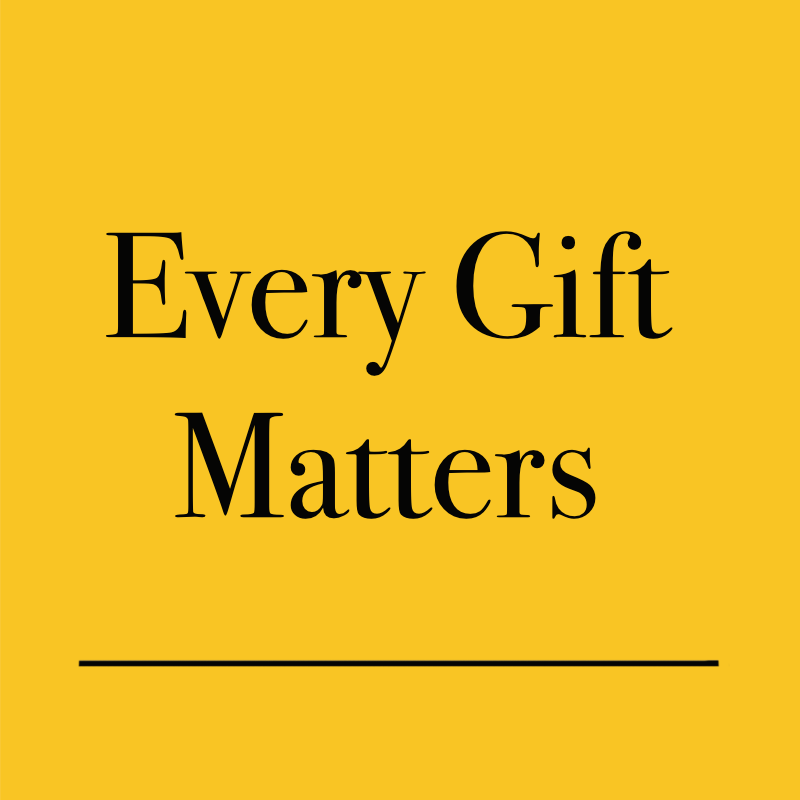 Student Life is committed to student learning and the development of the whole student. We facilitate transformation and enrich education through new opportunities for learning and development; fostering an environment for the success of all community members; developing a deeper understanding of ourselves and others on an inclusive campus; enabling students to practice positive physical, emotional, social, intellectual, mental, and spiritual health; preparing students to succeed during and after their university experience; resolving complex issues through advocacy, services, and compliance; and providing programs and facilities for the physical, social, psychological, academic, and recreational needs of the campus community. 
To do all this, and much more, Student Life needs your support—every gift matters.
---
Your Contribution
Your gifts of cash, pledges, or appreciated securities will enhance the experience of all University of Michigan students. Wills, estate, and planned gifts allow you to create a lasting legacy that will allow our students to grow and thrive for generations to come. Thank you for giving to the University of Michigan.  
---
Planned Gifts
Legacy gifts from generous alumni and friends provide the future support needed to achieve the University's long-term commitment to excellence. A bequest is the easiest and most tangible way to accomplish this. If you have already included Student Life in your estate plans, but have not previously notified us, please let us know. We would like to properly thank you for your support, ensure your wishes are met, and plan with you for the future.
To learn more about these opportunities to support Student Life, please contact Student Life Development at 734-647-7309 or email studentlifegiving@umich.edu.