Column 1
Give to OSCR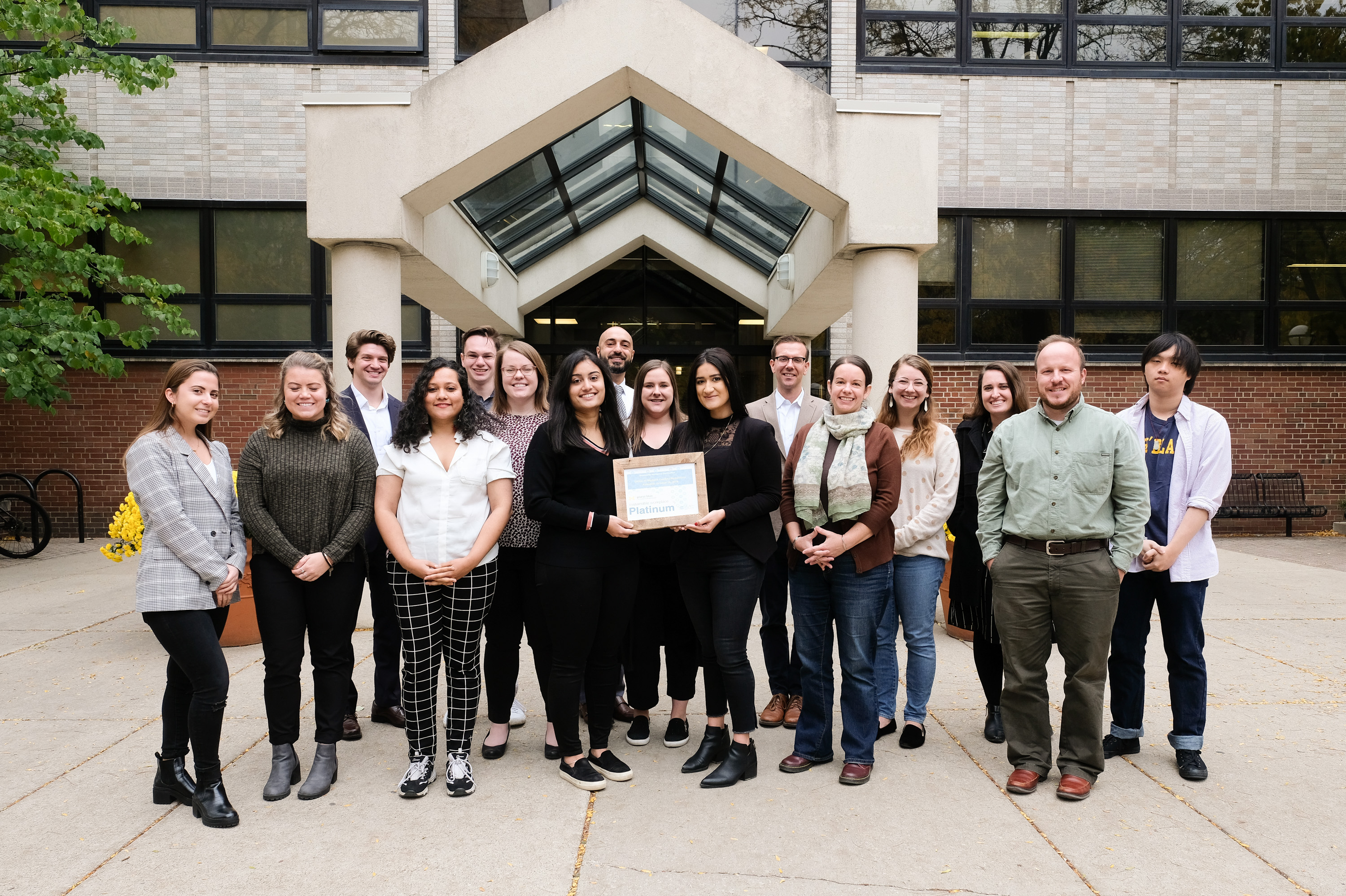 ---
Students navigating college in today's global and national environment are challenged with finding tools, strategies, and language to bridge divides in order to solve our most pressing problems. The Office of Student Conflict Resolution (OSCR) is uniquely situated to assist our students in learning critical skills for engaging in difficult dialogues and transforming conflict.
OSCR provides a variety of programs and services designed to help students learn how to manage and resolve conflict effectively, while supporting a safe, just, and peaceful community. OSCR invests in teaching students these skills in a variety of formats, from one-on-one conflict coaching, to small and large group workshops, to facilitating dialogues and trainings. OSCR offers a full spectrum of conflict resolution pathways that empower students to engage in processes and find solutions that meet their unique and diverse needs. These pathways include Facilitated Dialogue, Restorative Justice Circles, Shuttle Negotiation, Social Justice Mediation, in addition to more formal process.
---
Opportunities 
Outreach & Education
OSCR seeks to provide the Michigan community with services and strategies to resolve conflicts peacefully. With your support, OSCR can expand the variety and scope of our workshop curriculum and diversify our outreach efforts to educate students, student organizations, faculty, and staff on the spectrum of services available through OSCR.
Assistantships & Internships
OSCR is committed to creating a seamless learning environment that branches in-class learning with out-of-class experiences. Your support will allow us to provide assistantship and internship opportunities for undergraduate and graduate students interested in conflict resolution, counseling, higher education administration, law, and other relevant academic programs.
Learn more about the Office of Student Conflict Resolution (OSCR).
Column 2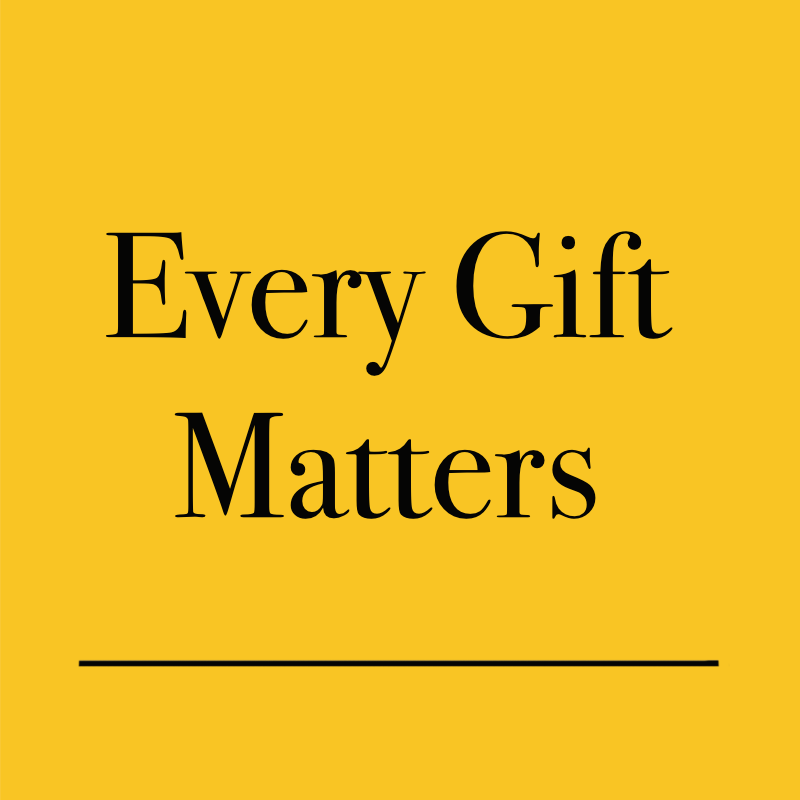 Student Life is committed to student learning and the development of the whole student. We facilitate transformation and enrich education through new opportunities for learning and development; fostering an environment for the success of all community members; developing a deeper understanding of ourselves and others on an inclusive campus; enabling students to practice positive physical, emotional, social, intellectual, mental, and spiritual health; preparing students to succeed during and after their university experience; resolving complex issues through advocacy, services, and compliance; and providing programs and facilities for the physical, social, psychological, academic, and recreational needs of the campus community. 
To do all this, and much more, Student Life needs your support—every gift matters.
---
Your Contribution
Your gifts of cash, pledges, or appreciated securities will enhance the experience of all University of Michigan students. Wills, estate, and planned gifts allow you to create a lasting legacy that will allow our students to grow and thrive for generations to come. Thank you for giving to the University of Michigan.  
---
Planned Gifts
Legacy gifts from generous alumni and friends provide the future support needed to achieve the University's long-term commitment to excellence. A bequest is the easiest and most tangible way to accomplish this. If you have already included Student Life in your estate plans, but have not previously notified us, please let us know. We would like to properly thank you for your support, ensure your wishes are met, and plan with you for the future.
To learn more about these opportunities to support Student Life, please contact Student Life Development at 734-647-7309 or email studentlifegiving@umich.edu.