Column 1
---
The University of Michigan is committed to transforming our students' education by extending academic excellence from the classroom into real-world experiences that develop a global purview and a creative, entrepreneurial mindset.
---
University Health Service (UHS) is a health and wellness resource located on the central campus of the University of Michigan.
UHS is a highly utilized campus resource, with approximately 80,000 clinical visits per year. UHS is part of Student Life but is not affiliated with the U-M Health System (hospitals and clinics).
U-M students, faculty, staff and others affiliated with UM are eligible to visit UHS. For students who are enrolled for the current semester on the Ann Arbor campus, most UHS services are covered by the health service fee, which is paid as part of tuition. See Who Can Use UHS? for eligibility to use UHS and Free or Fees for Students for coverage through the health service fee.
UHS provides ambulatory care, with no overnight stays. Through our Medical Clinics, UHS can meet most health care needs. We also offer specialized services through our:
Wolverine Wellness promotes and protects the health of the campus community.
To visit UHS, see:
Our Clinical Staff are fully licensed, credentialed, and well experienced. They include more than 25 physicians, physician assistants, nurse practitioners and nurses.
UHS is committed to providing quality services, including protecting Confidentiality and other Patient Rights. We invite you to send Feedback about your experience.
Learn more about University Health Service!
---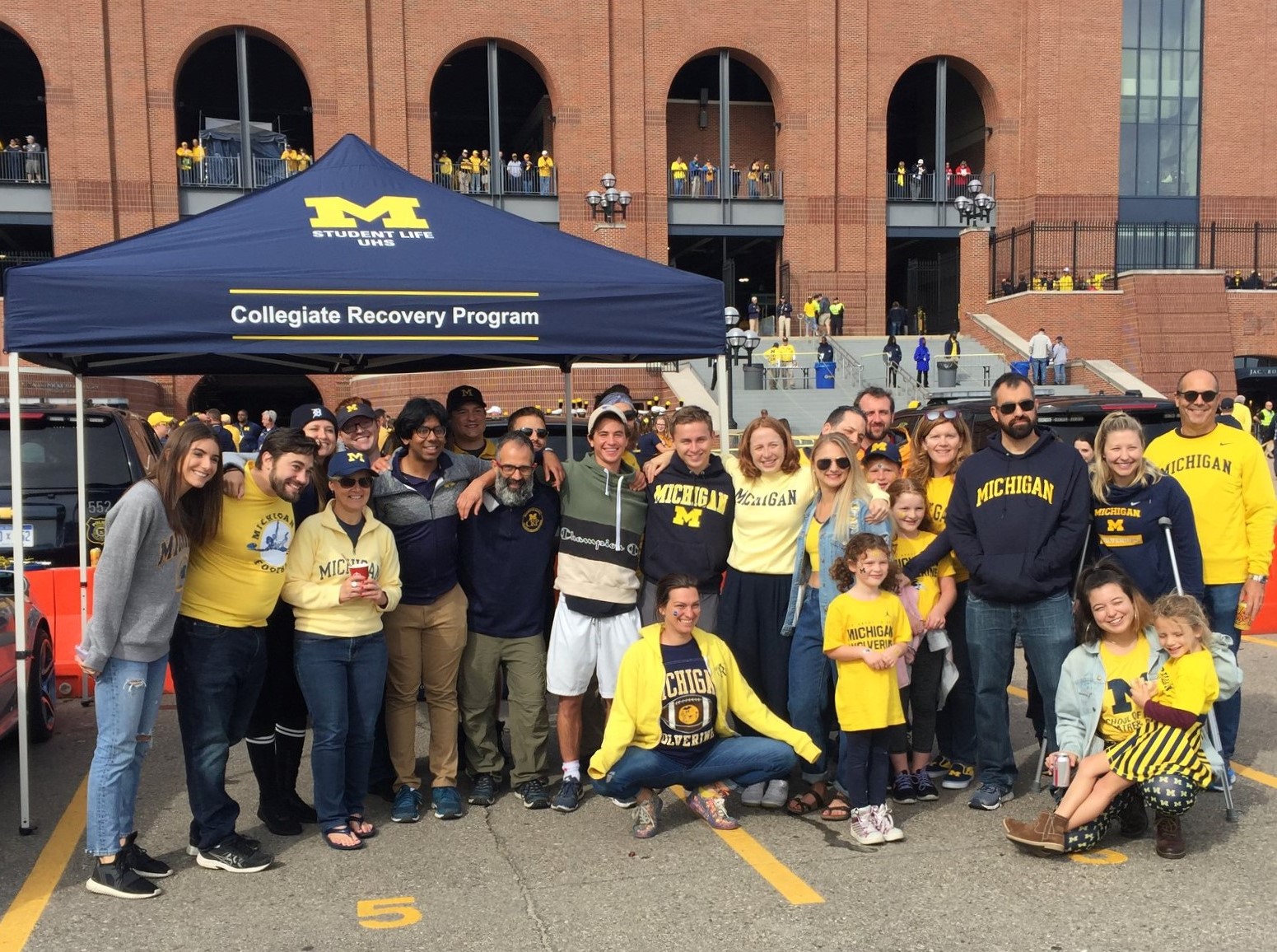 ---
As a pioneer program in the U.S., the University of Michigan Collegiate Recovery Program (CRP) supports students in recovery while breaking down long-held stigmas around substance use and recovery across campus.
The college campus can be a very difficult environment for students who are in recovery. CRP is committed to contributing to a healthy, inclusive campus culture and supportive community. CRP creates opportunities for students to build resilience to manage the fluctuations of life, make thoughtful choices that reduce harm and promote well-being, and find meaning and purpose in their lives.
---
Opportunities
Scholarships
An endowed scholarship gift of $50,000-250,000 will allow the University to support students in recovery as they pursue their education.
CRP Students in recovery often use potential tuition funding to pay for recovery services, leaving them unable to afford college. A student shouldn't have to make the choice between their recovery and their education. Additionally, as students in recovery are often leaving school and returning outside of the financial aid calendar, they cannot access that resource in order to continue their education.
Programmatic
An endowed programmatic support gift of $50,000 - 250,000 or an annual gift of $25,000 - 50,000 would allow the University to:

Support of program visibility and stigma reduction
Campus wide substance free events
Educational activities such as leadership or recovery-related conferences
Monthly recreational and team building activities
Weekly Student Support Meetings
Hire a recovering student staff to assist the program manager with day-to-day operations
Learn more about the Collegiate Recovery Program.
Column 2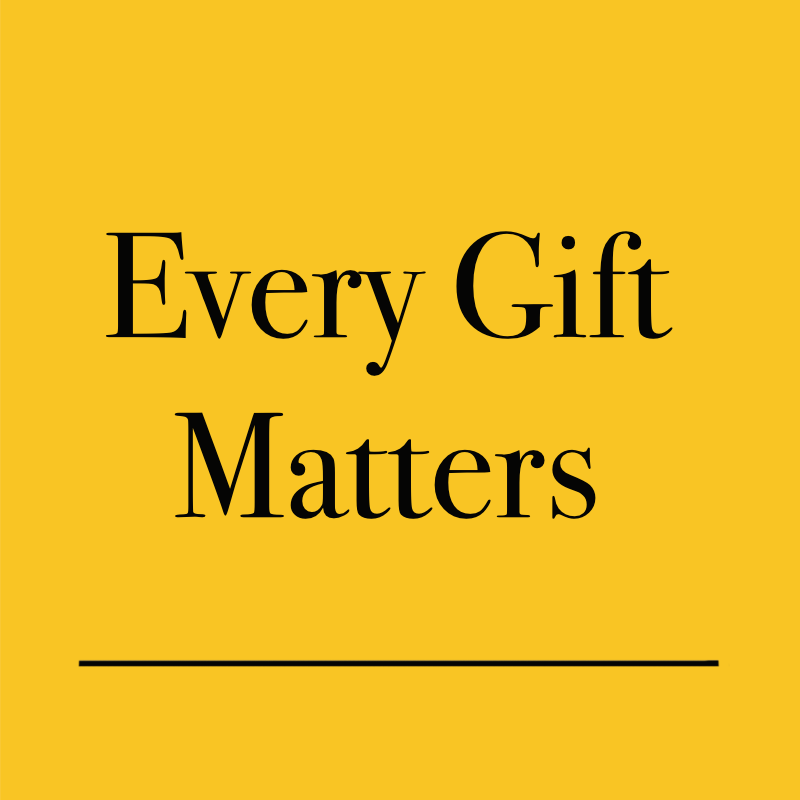 Student Life is committed to student learning and the development of the whole student. We facilitate transformation and enrich education through new opportunities for learning and development; fostering an environment for the success of all community members; developing a deeper understanding of ourselves and others on an inclusive campus; enabling students to practice positive physical, emotional, social, intellectual, mental, and spiritual health; preparing students to succeed during and after their university experience; resolving complex issues through advocacy, services, and compliance; and providing programs and facilities for the physical, social, psychological, academic, and recreational needs of the campus community. 
To do all this, and much more, Student Life needs your support—every gift matters.
---
Your Contribution
Your gifts of cash, pledges, or appreciated securities will enhance the experience of all University of Michigan students. Wills, estate, and planned gifts allow you to create a lasting legacy that will allow our students to grow and thrive for generations to come. Thank you for giving to the University of Michigan.  
---
Planned Gifts
Legacy gifts from generous alumni and friends provide the future support needed to achieve the University's long-term commitment to excellence. A bequest is the easiest and most tangible way to accomplish this. If you have already included Student Life in your estate plans, but have not previously notified us, please let us know. We would like to properly thank you for your support, ensure your wishes are met, and plan with you for the future.
To learn more about these opportunities to support Student Life, please contact Student Life Development at 734-647-7309 or email studentlifegiving@umich.edu.