Column 1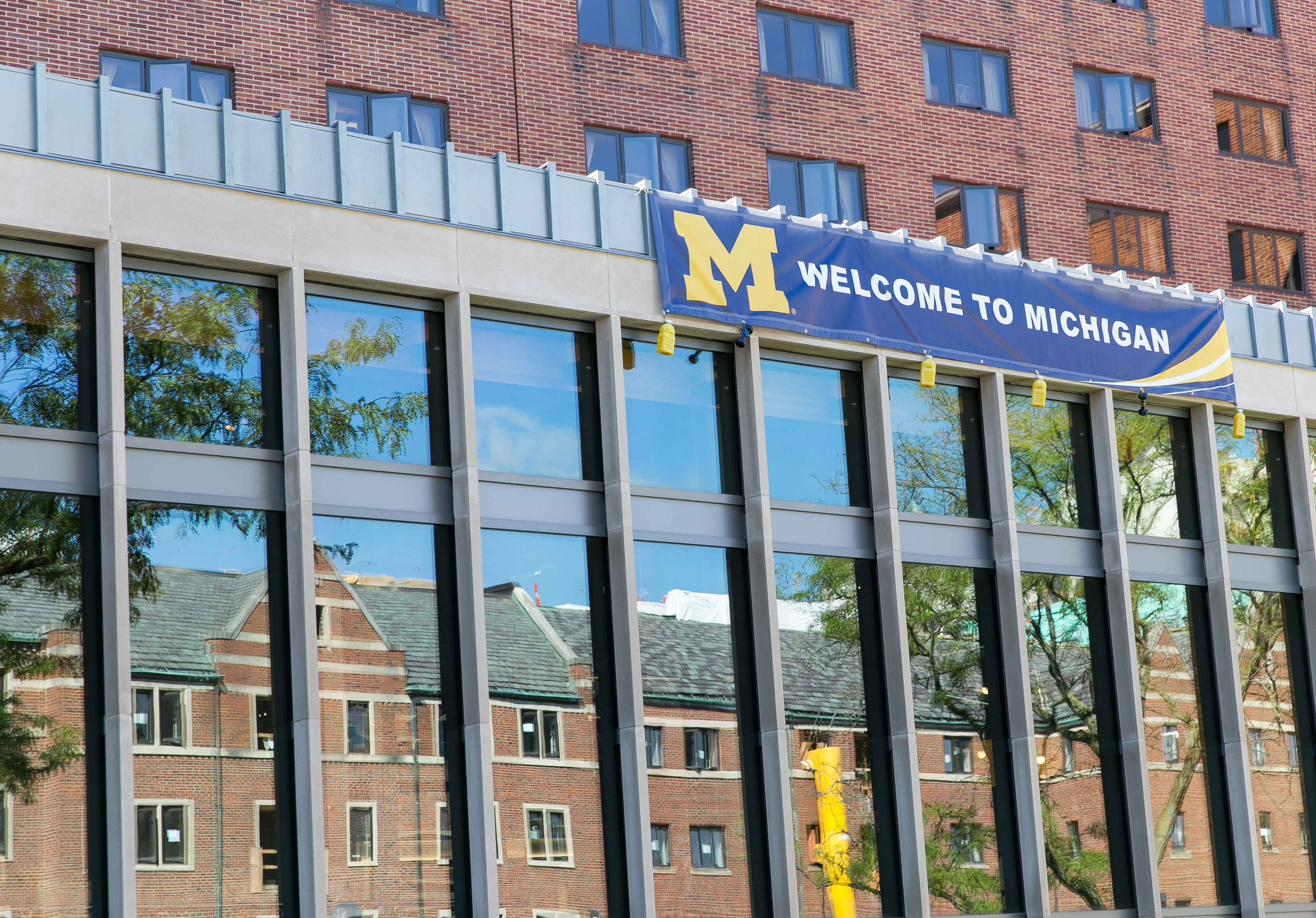 ---
The early college years are a time when students grow into young adults and everything we do in University Housing is designed to help ease and encourage that transition. While the hard work of learning consumes our students' days, during the off hours, we provide residential programming and resources that invite community, provide leadership opportunities, offer mentoring and guidance, and encourage personal development.
University Housing provides living accommodations in 18 residence halls for over 9,500 students on campus, creating a supportive community that helps students adjust to college life away from home. Approximately 97% of all first-year students live in a residence hall. Social and academic assistance is available through live-in staff (Resident Assistants) who are there to be a resource for students through any number of personal, intellectual, and life issues. Residence halls are a place to call home, a place to learn the lessons of living together with others, and a place to build friendships that can last a lifetime.
Opportunities
Capital Improvements
As you can imagine, the years take a toll on our living spaces. At the same time, as a world-class university, we must respond to rapidly changing technology needs, even in our residence halls. We are now in the midst of a multi-year program to restore all University Housing properties to their original Michigan glory. Your gift will helps:

Fund the capital improvements that make our living spaces the state-of-the-art places students needs for academic excellence;
Cover the cost of emergency repairs; and
Preserve our historic buildings.
Mentoring and Guidance
Each residential facility at Michigan plays an important role in helping our youngest and most vulnerable students feel at home, even on our city-sized campus. Our halls and corridors provide smaller, more navigable communities and neighborhoods. And our 400+ live-in staff members offer direction, support, mentorship and guidance. We also offer 1:1 advising, educational programs, community building events and social activities to help students get to know one another. Your gift will be used to:

Defray the room and board costs for live-in Resident Advisors who play a key role in building community in the residence halls;
Fund training for residential staff in the most effective ways to encourage, support and advise residents;
Support theme communities that help students connect with and learn from students with shared interests; and
Maintain our student-focused community centers.
Scholarships
An endowed gift of $50,000 - $1 million would allow the university to:

Provide scholarships to students from the earnings of your gift that will grow over time to fund your philanthropic priorities in perpetuity.
Award scholarships to students based on academic merit; special talents, interests, or qualities; financial need; or other criteria defined by you.
Learn more about University Housing!
Column 2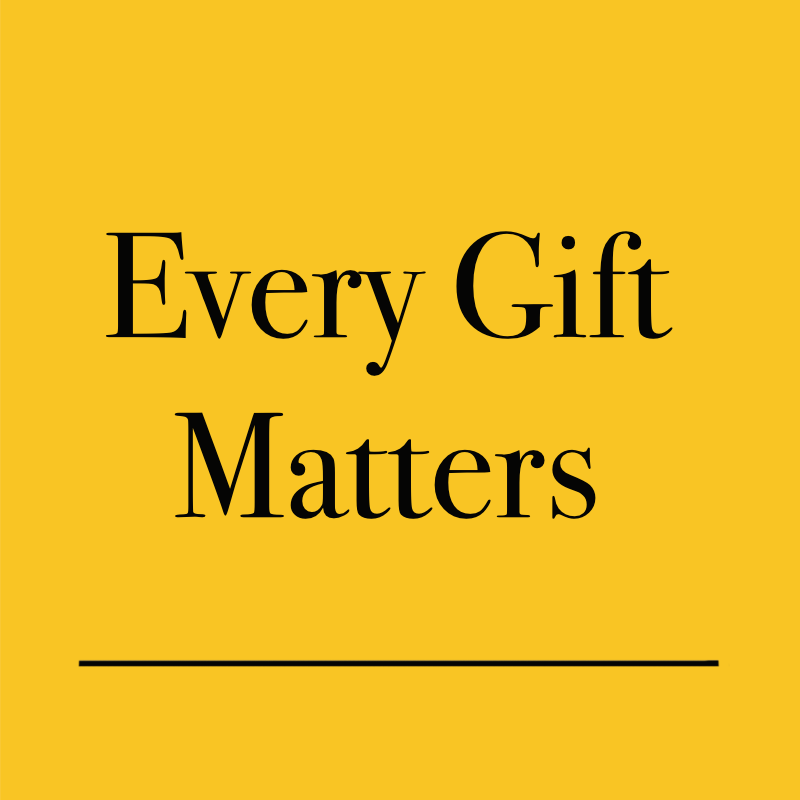 Student Life is committed to student learning and the development of the whole student. We facilitate transformation and enrich education through new opportunities for learning and development; fostering an environment for the success of all community members; developing a deeper understanding of ourselves and others on an inclusive campus; enabling students to practice positive physical, emotional, social, intellectual, mental, and spiritual health; preparing students to succeed during and after their university experience; resolving complex issues through advocacy, services, and compliance; and providing programs and facilities for the physical, social, psychological, academic, and recreational needs of the campus community. 
To do all this, and much more, Student Life needs your support—every gift matters.
---
Your Contribution
Your gifts of cash, pledges, or appreciated securities will enhance the experience of all University of Michigan students. Wills, estate, and planned gifts allow you to create a lasting legacy that will allow our students to grow and thrive for generations to come. Thank you for giving to the University of Michigan.  
---
Planned Gifts
Legacy gifts from generous alumni and friends provide the future support needed to achieve the University's long-term commitment to excellence. A bequest is the easiest and most tangible way to accomplish this. If you have already included Student Life in your estate plans, but have not previously notified us, please let us know. We would like to properly thank you for your support, ensure your wishes are met, and plan with you for the future.
To learn more about these opportunities to support Student Life, please contact Student Life Development at 734-647-7309 or email studentlifegiving@umich.edu.