Column 1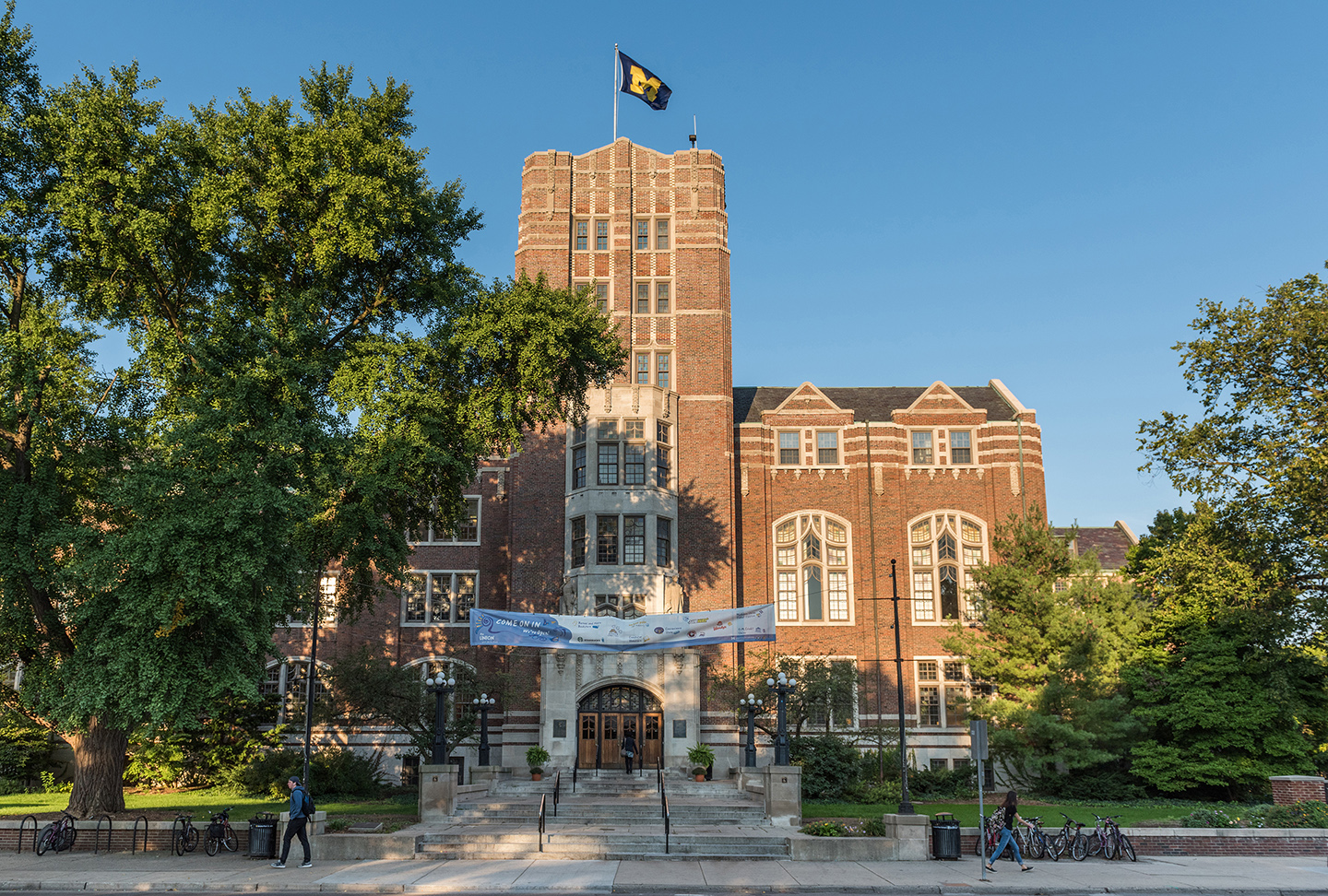 ---
The University of Michigan is committed to transforming our students' education by extending academic excellence from the classroom into real-world experiences that develop a global purview and a creative, entrepreneurial mindset.
---
The University Unions are more than buildings; for generations they have served as crossroads for the University community and have helped to shape campus life. They are not only important to supporting student success, but they help to define the culture for the campus community. Through the various student boards, committees, and staff, University Unions provides cultural, social, and recreational programs designed to make free-time activity a cooperative component with academic learning. 
To continue to provide the resources that will enrich students' lives, University Unions welcomes financial support at all levels. Each gift can truly make a difference, so please join us in supporting the ongoing role University Unions plays on campus.
Why Give to the University Unions?
Your gift to the University Unions supports:
Development of leadership, teamwork and social skills that students will take into their professional pursuits.
Facilitating the interaction of students, faculty and staff.
Keeping the facilities vital, state-of-the art centers for student involvement.
Giving Opportunities
There are many ways you can give to University Unions: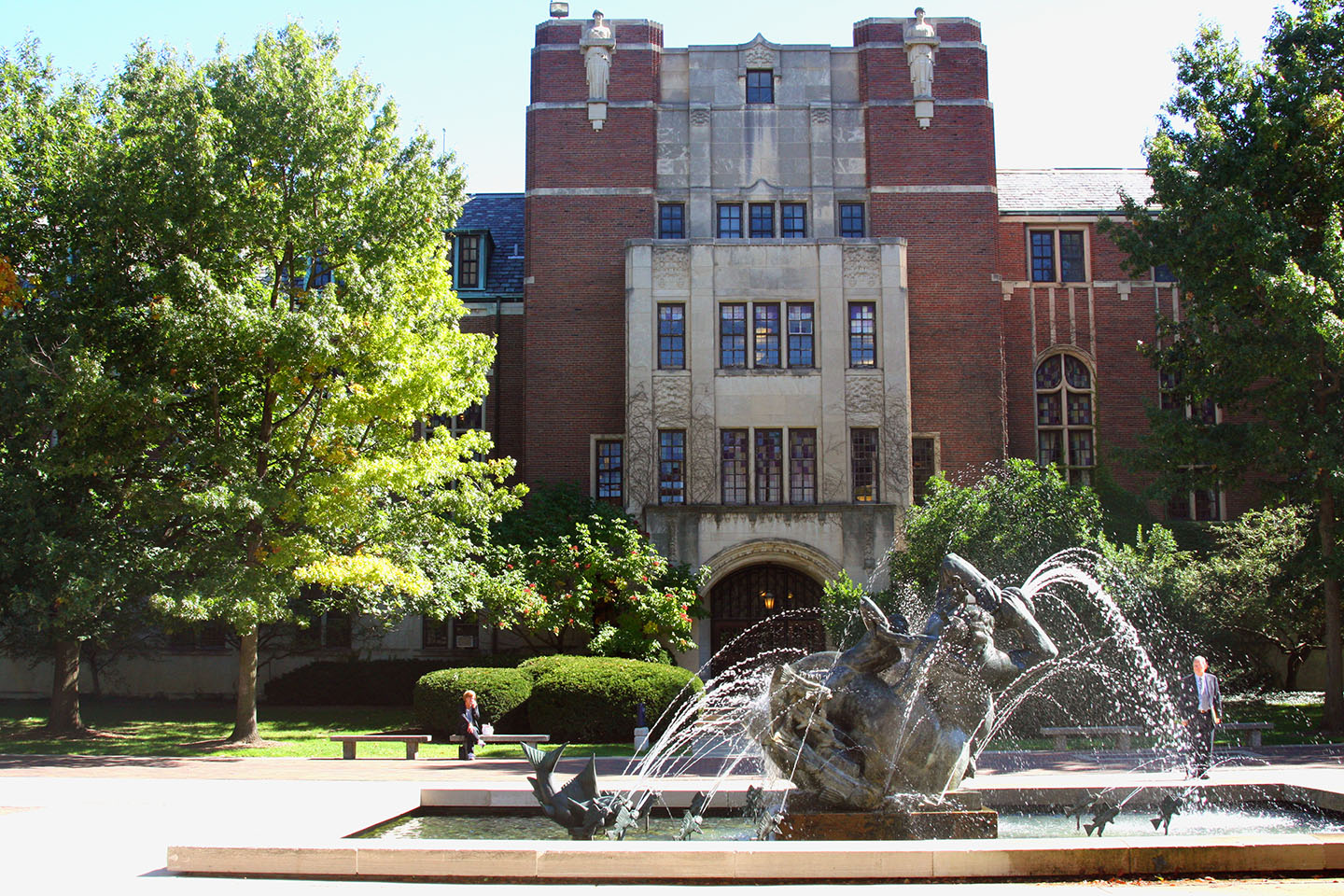 Annual Fund 
A fund that is put to use where most needed within a fiscal year.
Scholarships 
Need-based for students employed by the League to help create an educational opportunity.
---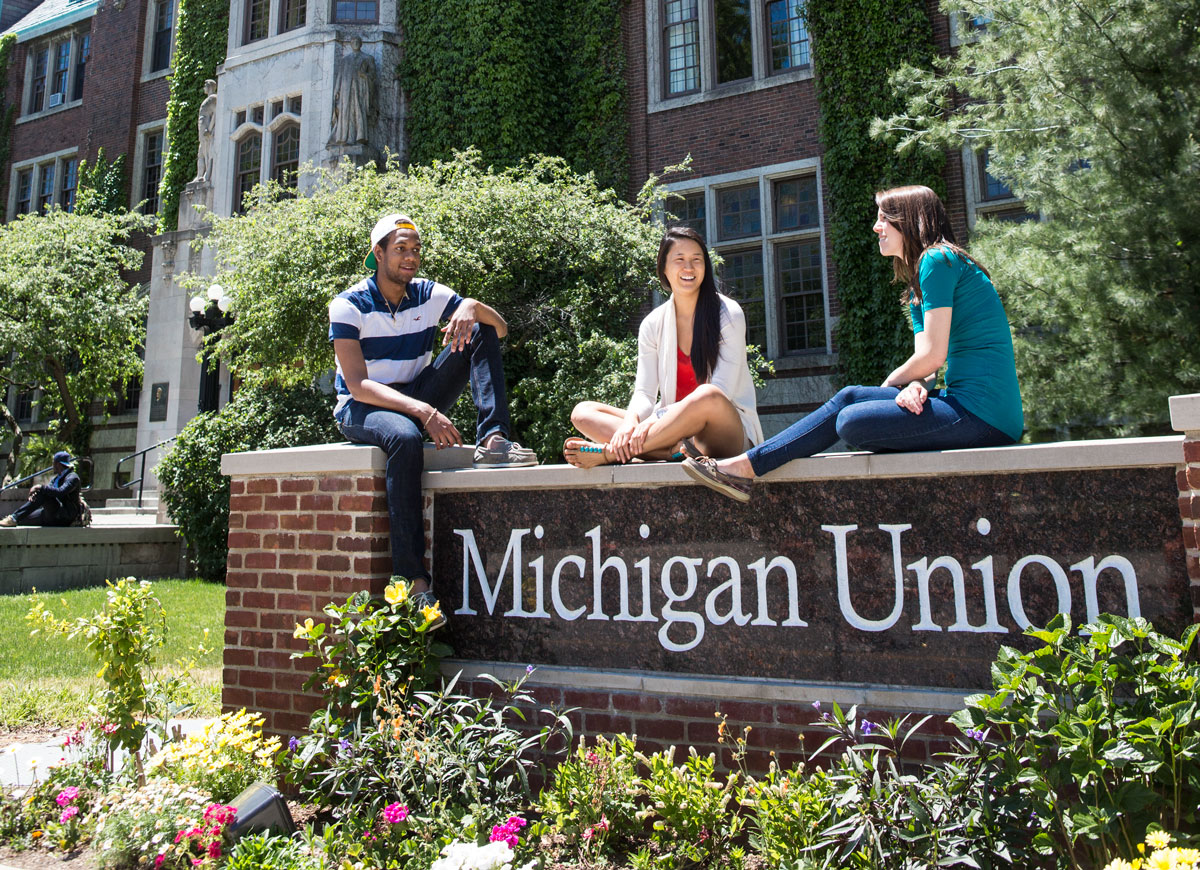 Annual Fund 
A fund that is put to use where most needed within a fiscal year.
Scholarships 
To award outstanding student employees who work within the Michigan Union; providing financial support for tuition and/or textbooks.
Michigan Union Renovation 
Our Michigan home will undergo an extensive renovation beginning in mid-2018. Significant areas of focus for this project—all of which could be enhanced with your financial support—include:
Creating student organization and student involvement spaces to encourage greater collaboration in a highly complex global society.
Improving visibility and accessibility throughout the building to ensure the Union is a welcoming place for everyone.
Updating space for counseling and student support services to ensure the Michigan Union is a central campus location for enriching students' educational experiences.
Restoring original architectural features to enhance vibrancy on the first floor.
With student enrollment at an all-time high at the University of Michigan, and the ever-growing need for spaces that encourage innovation from students interacting with peers from all academic disciplines, this renovation could not come at a more vital time. You can discover more about the renovation project at recunionrenovations.umich.edu.
---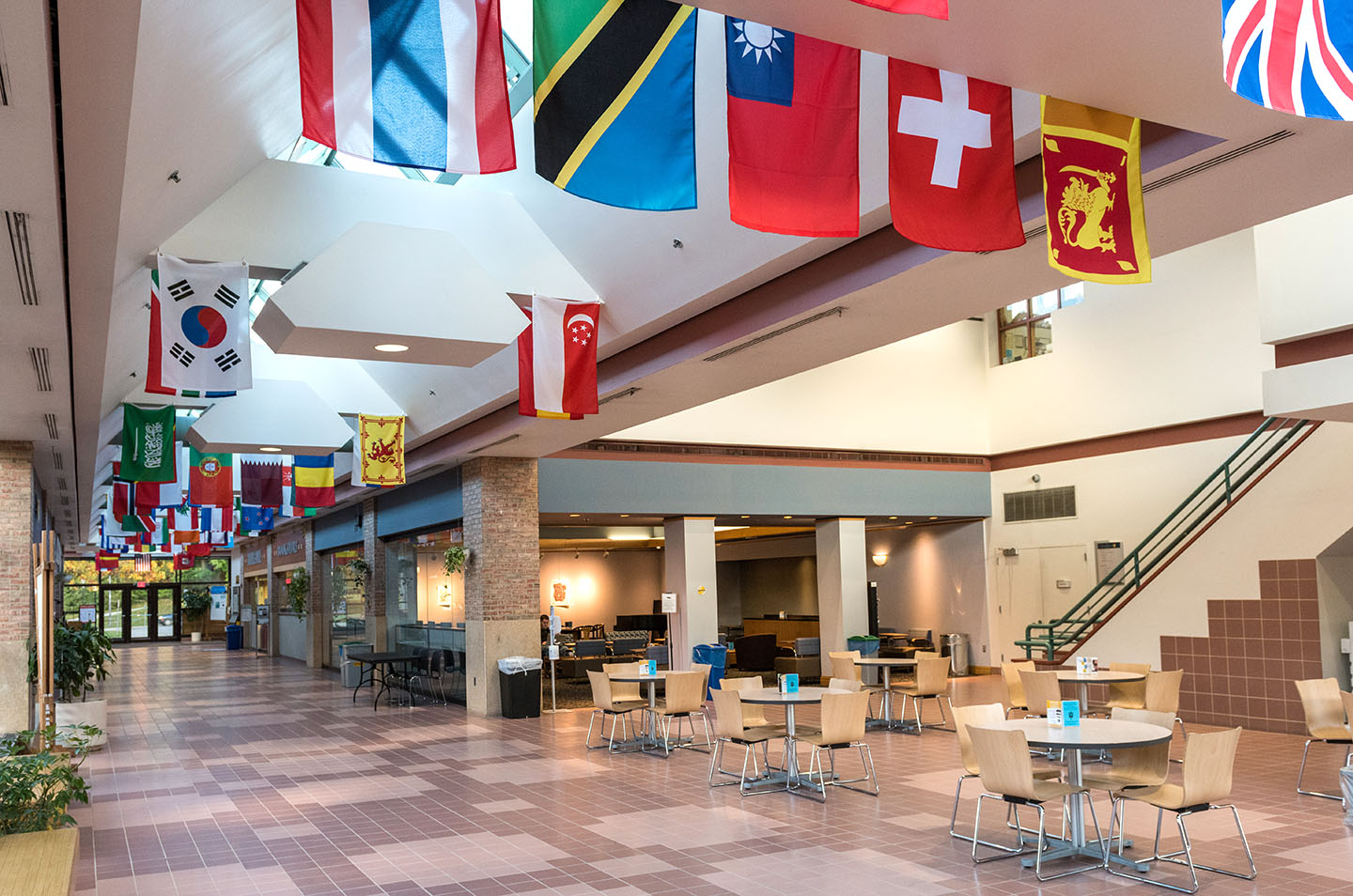 Gifts to Pierpont Commons help with student development of leadership, teamwork and social skills, and help to keep the building a vital, state-of-the-art center for student involvement.
---
Other Ways to Give
Outright Gifts-Gifts of cash, securities or "gifts in kind" make an immediate impact. Gifts in kind include artwork, books and equipment that may be useful to University Unions.
Planned Giving-A giving strategy that allows you to make a meaningful charitable contribution while possibly enhancing your and your family's future financial well-being.
Bequests-One of the simplest ways to give, you can leave a gift from your estate within your will.
Learn more about University Unions!
Column 2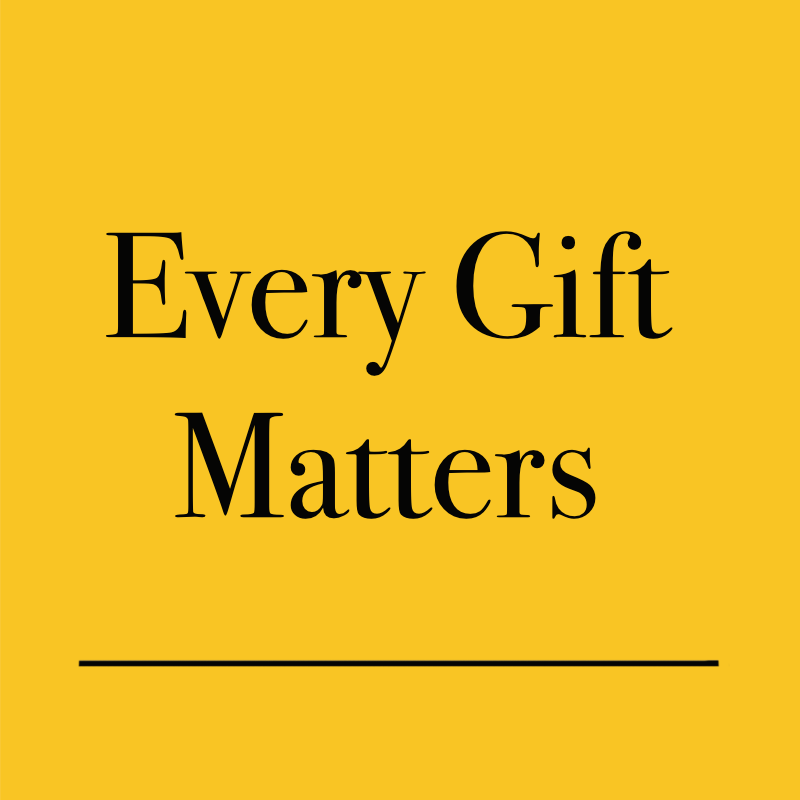 Student Life is committed to student learning and the development of the whole student. We facilitate transformation and enrich education through new opportunities for learning and development; fostering an environment for the success of all community members; developing a deeper understanding of ourselves and others on an inclusive campus; enabling students to practice positive physical, emotional, social, intellectual, mental, and spiritual health; preparing students to succeed during and after their university experience; resolving complex issues through advocacy, services, and compliance; and providing programs and facilities for the physical, social, psychological, academic, and recreational needs of the campus community. 
To do all this, and much more, Student Life needs your support—every gift matters.
---
Your Contribution
Your gifts of cash, pledges, or appreciated securities will enhance the experience of all University of Michigan students. Wills, estate, and planned gifts allow you to create a lasting legacy that will allow our students to grow and thrive for generations to come. Thank you for giving to the University of Michigan.  
---
Planned Gifts
Legacy gifts from generous alumni and friends provide the future support needed to achieve the University's long-term commitment to excellence. A bequest is the easiest and most tangible way to accomplish this. If you have already included Student Life in your estate plans, but have not previously notified us, please let us know. We would like to properly thank you for your support, ensure your wishes are met, and plan with you for the future.
To learn more about these opportunities to support Student Life, please contact Student Life Development at 734-647-7309 or email studentlifegiving@umich.edu.